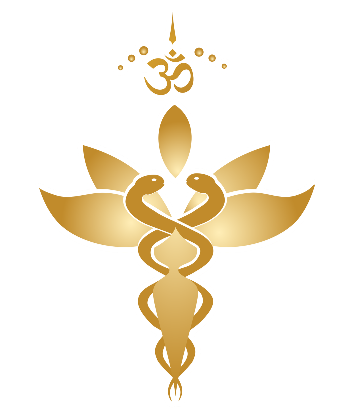 Services
You may already know what you need. If you see anything here that you resonate strongly with or feel drawn to, I recommend starting there. If you're not certain, feel free to connect with me for direction on which course or service would be best for you.
You may feel uncertain of your ideal solution but you feel curious to explore these concepts and learn more. If this is you, I recommend reflecting on several statements to help pinpoint the areas in which you seek the most guidance or release:
I'm struggling with a lack of focus and motivation or unfulfillment. I feel like I'm in a fog and I want to lift it so that I can have a clear sense of purpose with goals and a vision, and to be inspired to pursue those things.
I believe that I hold a deep source of feminine power within me, but I'm unsure of how to become more aware of it, develop it and channel it in useful and effective ways.
I feel lost and purposeless, as if something is just "off," but I can never quite figure out what it is.
Everything in my life is great – I am grateful and blessed, and I should feel happy, but I struggle.
I always seem to attract the wrong kind of people into my life, and I can't stop this cycle.
I know that I am unique, strong, and independent, but I sometimes struggle with confidence, self-worth, and believing in my abilities to rise above my circumstances.
Maintaining life balance is very important to me, but it seems like a constant struggle to keep all of my plates stacked without dropping and of them, which causes me a lot of stress and resentment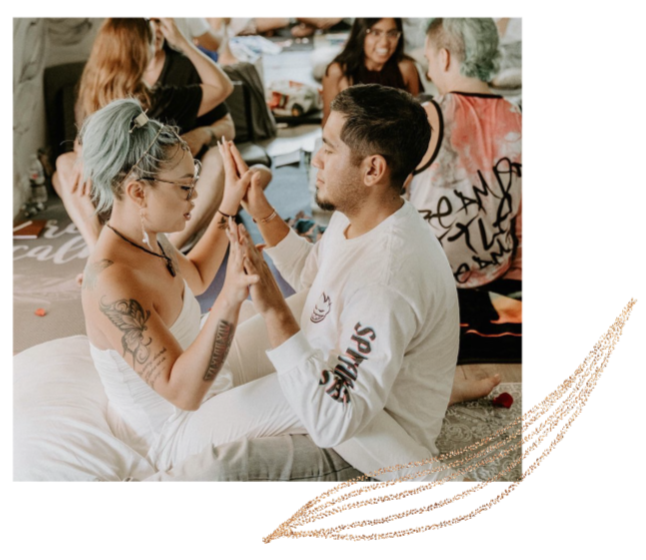 How's It Work?
With all of the services I provide, my goal is to work with you to release the old, build the new, align with your feminine power and live to your fullest expression.
WORKSHOPS AND 1-ON-1 MENTORSHIP
During group and individual sessions, you will be working on releasing negative stagnant energies and traumas holding you back. Then we will cultivate your feminine energy, sexuality and power.
We'll work together to help you find the balance between your power and your sensual soft femininity. Gain balance in life and relationships; gain clarity on what you really want.