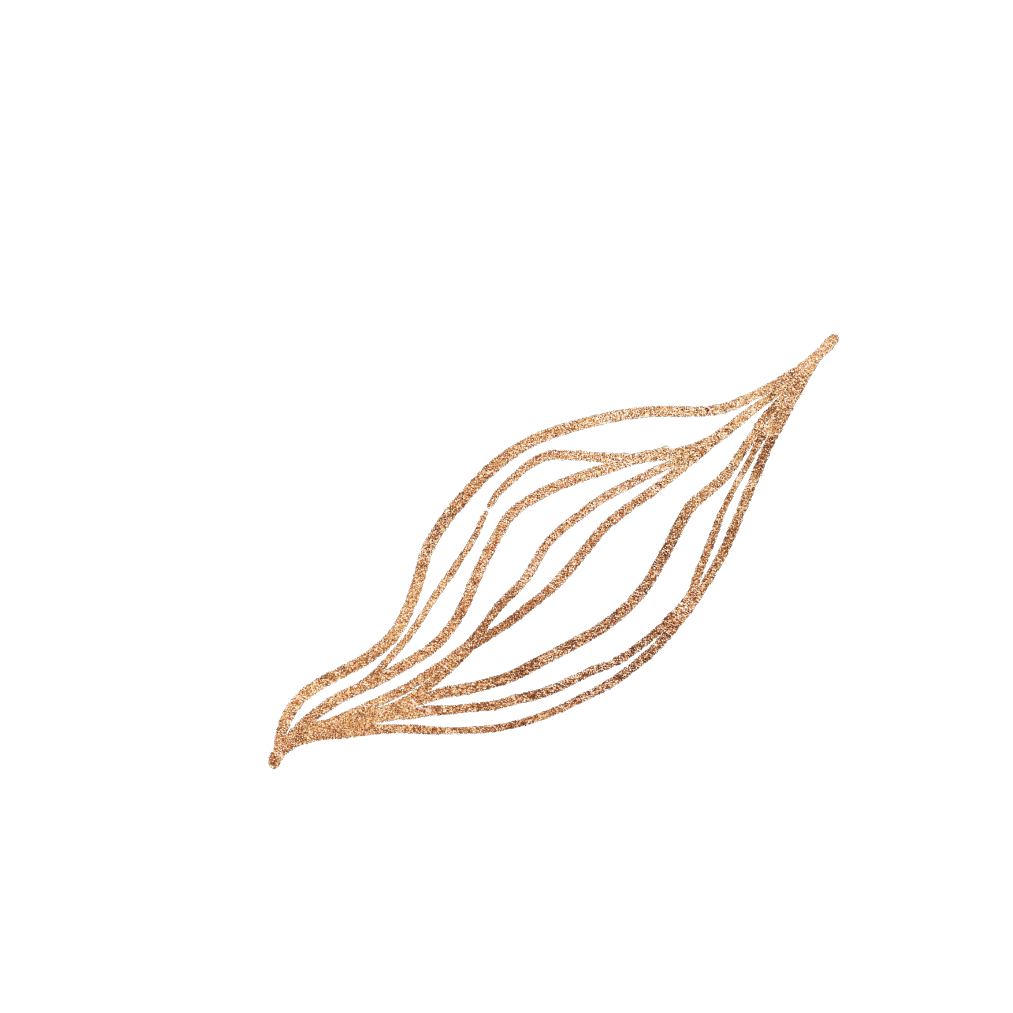 Connect With Me
DO YOU HAVE QUESTIONS?
I am here to help you restore your inner balance, reconnect with your divine feminine, and empower you to create the love life and partnership you deserve.

Connect with me if you're interested in learning how my services can help you.
Why Work with Nathalie Henrich?
Dr. Nathalie Henrich is an international tantric practitioner, whose work in healing has helped hundreds of women and men work through different forms of traumas and blockages. Her sessions encompass a variety of modalities that help induce spiritual healing, womb healing, and energetic liberation. As a Priestess initiate, she works privately with both individuals and couples to reignite intimacy, re-invigorate confidence, and re-store the alignment of body and spirit. With a decade worth of tantric experience, Dr. Nathalie Henrich is known for the powerful transformations she has helped serve for women and men of all backgrounds who have desired energetic liberation and alignment.