Reignite intimacy, reinvigorate confidence, and restore the alignment of body and spirit.
Are you struggling to embody your full divine power?
Are you struggling to understand your divine feminine and infuse this powerful energy in your day to day living?
Do you feel depleted, imbalanced, or stuck? Are you searching for a way to regain harmony and growth in your life?
Are you ready to heal old wounds and cut the chords that are holding you back in life?
Do you want to be more radiant, magnetic and approach life with ease versus friction?
Are you ready to create a life that you love?

Learn what it means to embody your divine power and express your deepest gifts and creative potential. Learn to shift your energetic vibration to gain alignment with your surroundings and live out your purpose.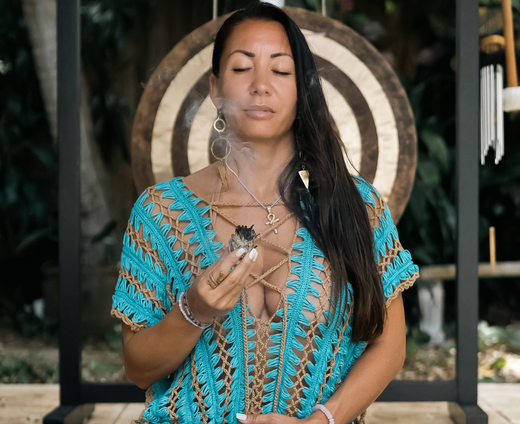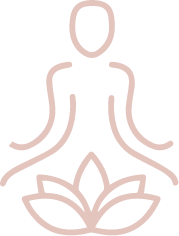 What Exactly is Tantra?
Some people think of tantra as a type of massage, a sexual act, a meditation, or a form of yoga. Some believe tantra only applies to our sexual aspects. While tantra can encompass sexuality and sexual acts, that is only a component of the entire practice. Tantra, by definition, means to "loom, warp or weave.
While its origins can be traced to practices in both Buddhism and Hinduism, with meanings in Pali, Sanskrit and ancient India, the term has come to a collective meaning that encompasses ritualistic rites of worship focusing on the divine feminine energy, which is believed to be our ultimate source of power.
As a tantric practitioner, I help guide my students in practices and techniques that help develop, release and control their orgasmic sexual energy - the highest and most potent source of our personal power.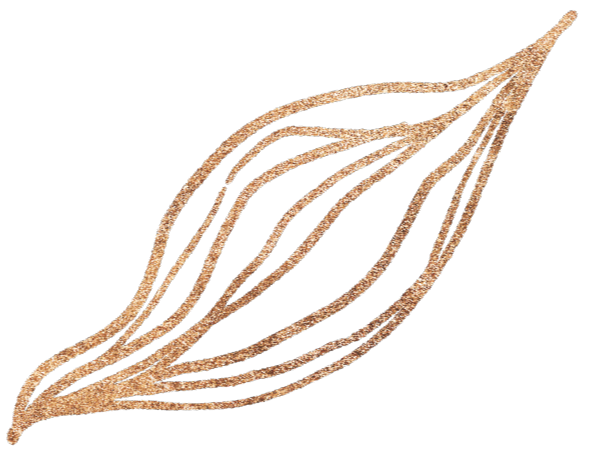 Why Work with Nathalie Henrich?
Dr. Nathalie Henrich is an international tantric practitioner, whose work in healing has helped hundreds of women and men work through different forms of traumas and blockages. Her sessions encompass a variety of modalities that help induce spiritual healing, womb healing, and energetic liberation. As a Priestess initiate, she works privately with both individuals and couples to reignite intimacy, re-invigorate confidence, and re-store the alignment of body and spirit. With a decade worth of tantric experience, Dr. Nathalie Henrich is known for the powerful transformations she has helped serve for women and men of all backgrounds who have desired energetic liberation and alignment.
Read More >>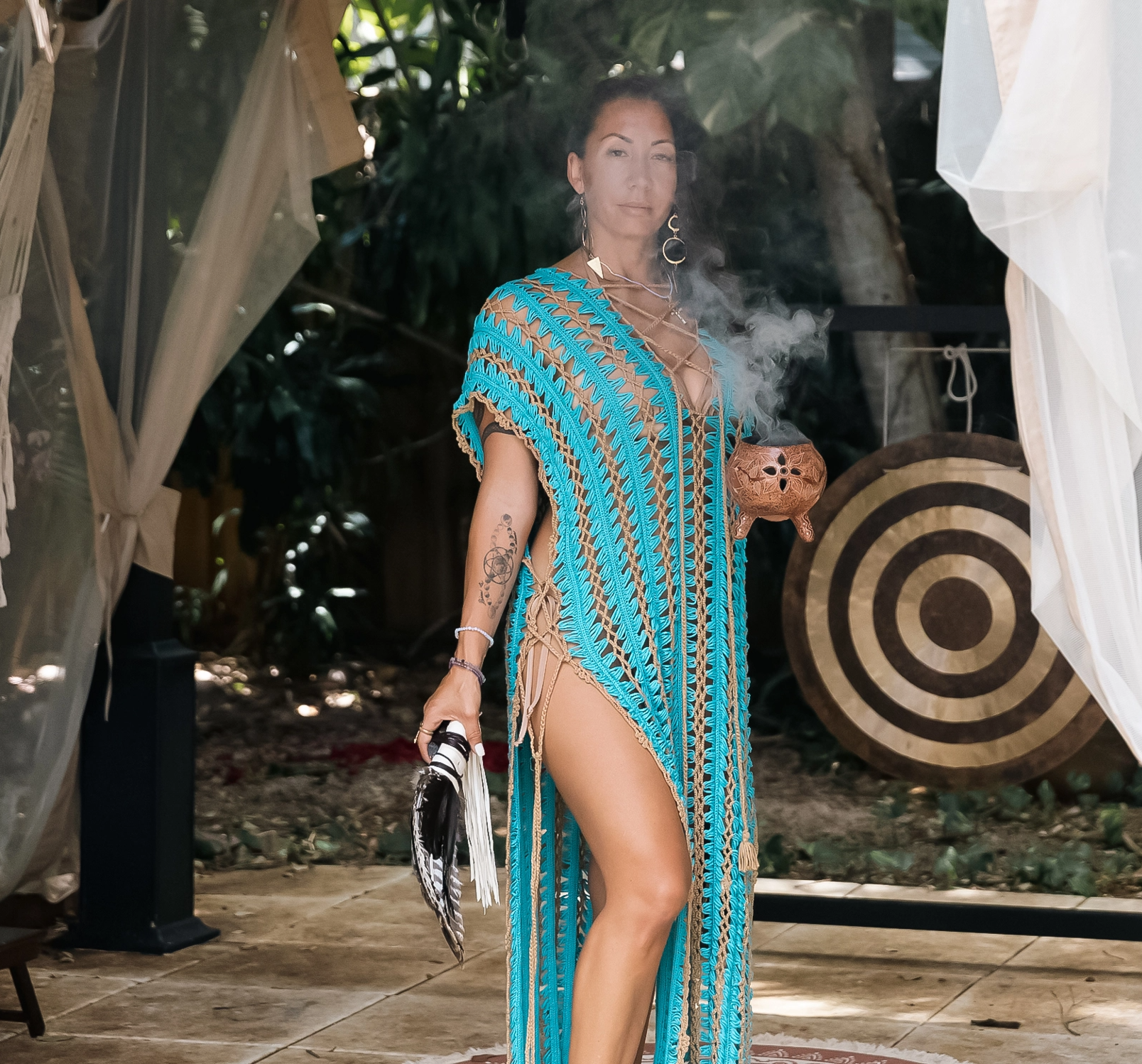 What Nathalie's clients are saying
[srs_template_12652]
Free Video Series
Tap Into Your Feminine Essence to Grow In New Ways
In this free video series, you will learn how to:
Use your breath to change your energy and calm down your mind.
Reconnect with your feminine essence & learn how to leverage it's power.
Rediscover how to achieve personal breakthroughs with less effort by connecting to your womb.