Revitalize success, enhance business growth, attract greater abundance, reinvigorate confidence, and restore the alignment of body and spirit.
Are you struggling to embody your full divine power?
Are you a woman in the business world seeking to amplify your success by harnessing the power of your feminine energy?
Do you often feel depleted, imbalanced, or stuck in your professional journey? Are you eager to restore harmony and foster growth in your career?
Are you ready to heal past wounds and release the barriers holding you back from achieving your full potential?
Do you long to radiate confidence, magnetism, and approach your business endeavors with effortless grace?
Are you determined to build a business and a life that aligns with your true desires?

Discover the art of embodying your feminine power, unlocking your unique gifts, and channeling your creative energy to thrive in the business arena. Learn how to elevate your energetic presence, align with your professional surroundings, and step into your purpose with confidence.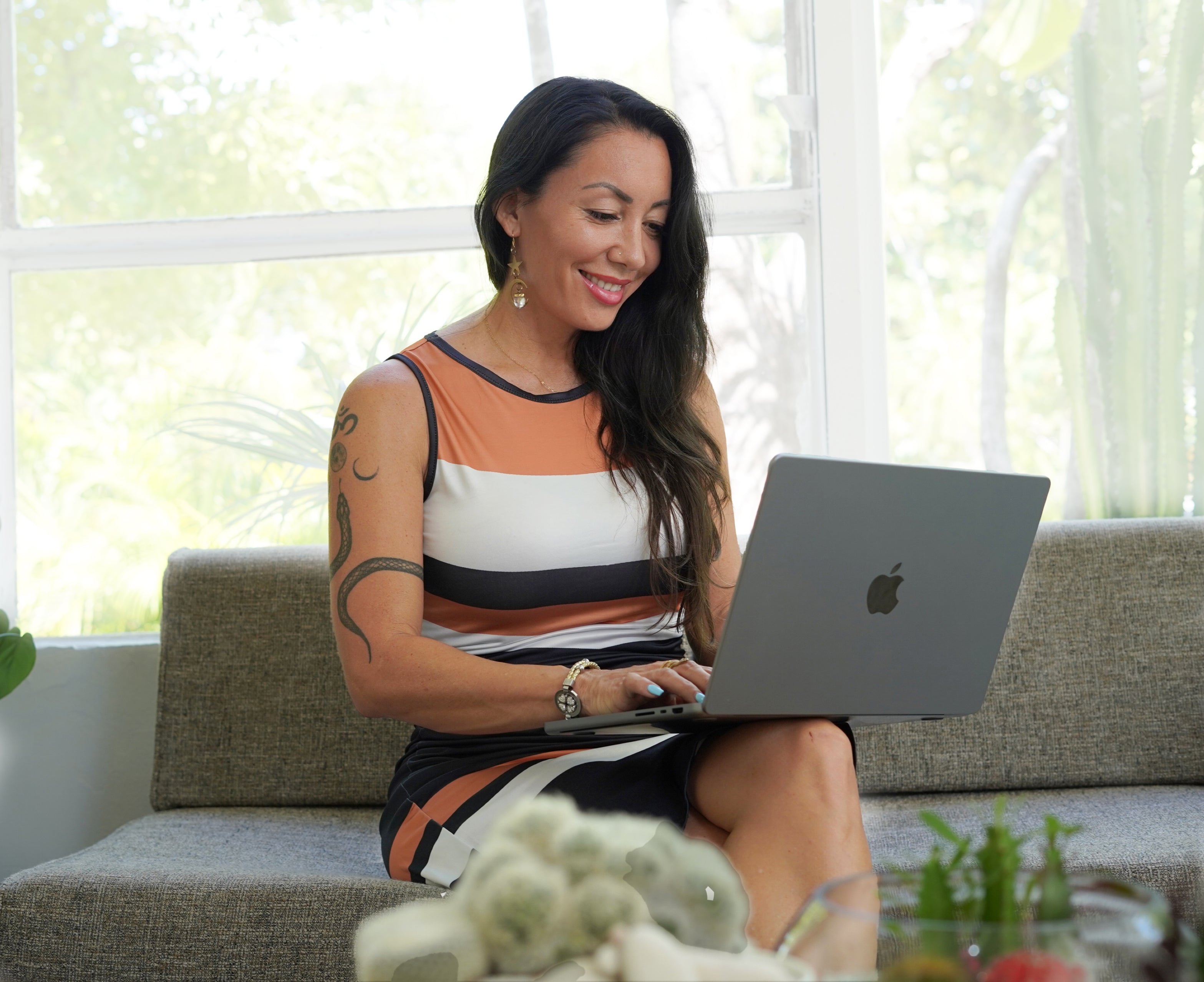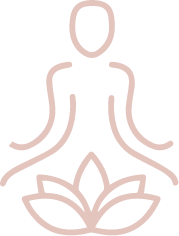 Unlock Your Potential on personalized VIP Day
Are you prepared to embark a profound voyage of transformation, including healing, empowerment, and business expansion?
Welcome to your exclusive VIP Day, a personal expedition into the heart of self-discovery, healing from past traumas, reshaping your relationship with money, unlocking the potential of hypnosis to illuminate subconscious patterns, and strategically mapping the course to your business success.
During this enlightening experience, you will gain a deep understanding of how your past patterns impact what may be holding you back from pursuing your true passions and aligning fully with your path and business success. It's an opportunity to break free from past constraints and embrace a future where your love and your business thrive in harmony.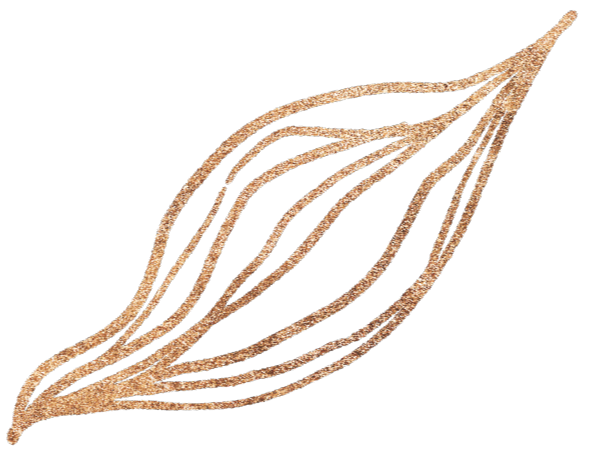 Why Work with Nathalie Henrich?
Dr. Nathalie Henrich is an international tantric practitioner, whose work in healing has helped hundreds of women and men work through different forms of traumas and blockages. Her sessions encompass a variety of modalities that help induce spiritual healing, womb healing, and energetic liberation. As a Priestess initiate, she works privately with both individuals and couples to reignite intimacy, re-invigorate confidence, and re-store the alignment of body and spirit. With a decade worth of tantric experience, Dr. Nathalie Henrich is known for the powerful transformations she has helped serve for women and men of all backgrounds who have desired energetic liberation and alignment.
Read More >>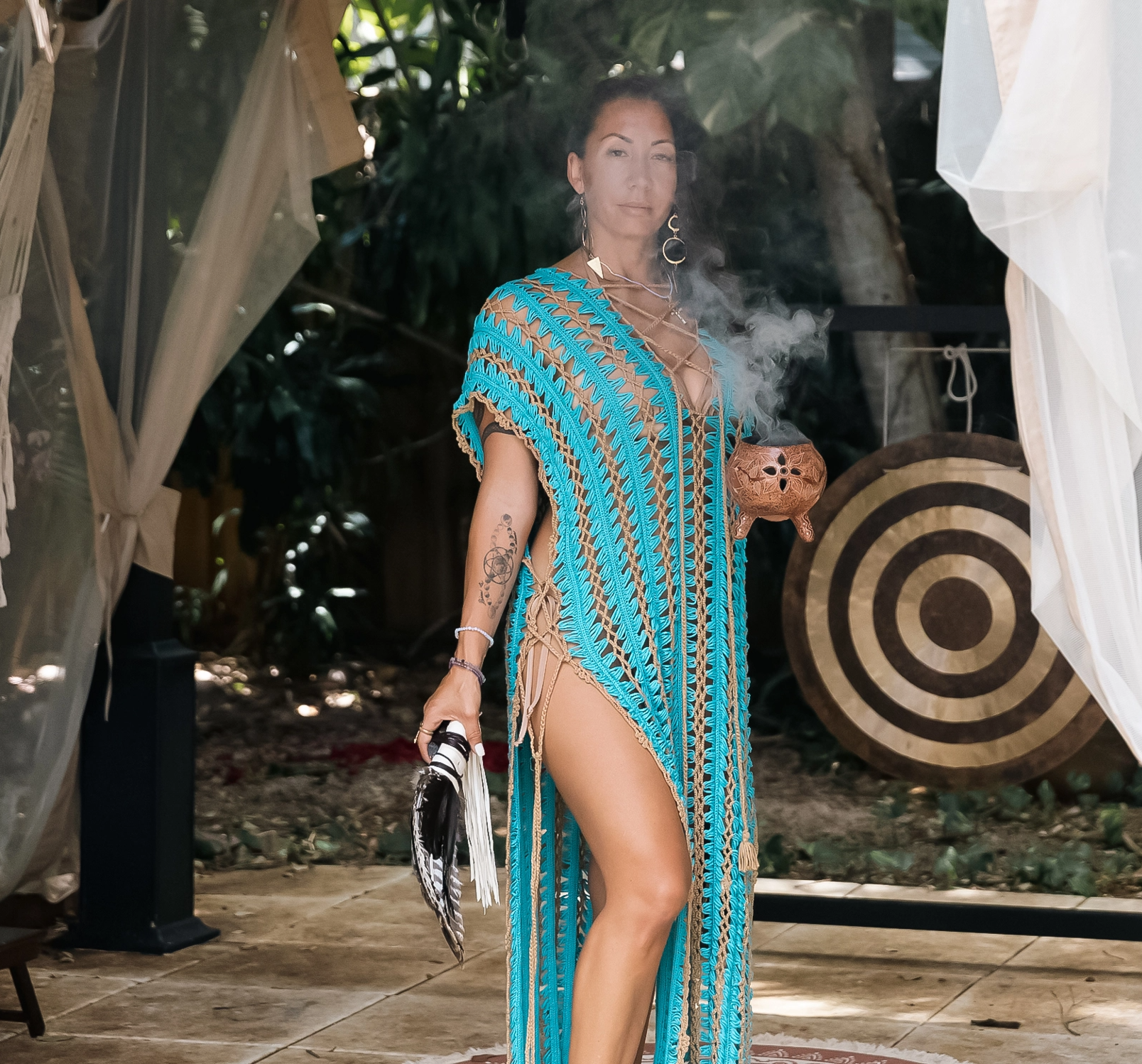 What Nathalie's clients are saying
[srs_template_12652]
Free Video Series
Tap Into Your Feminine Essence to Grow In New Ways
In this free video series, you will learn how to:
Use your breath to change your energy and calm down your mind.
Reconnect with your feminine essence & learn how to leverage it's power.
Rediscover how to achieve personal breakthroughs with less effort by connecting to your womb.